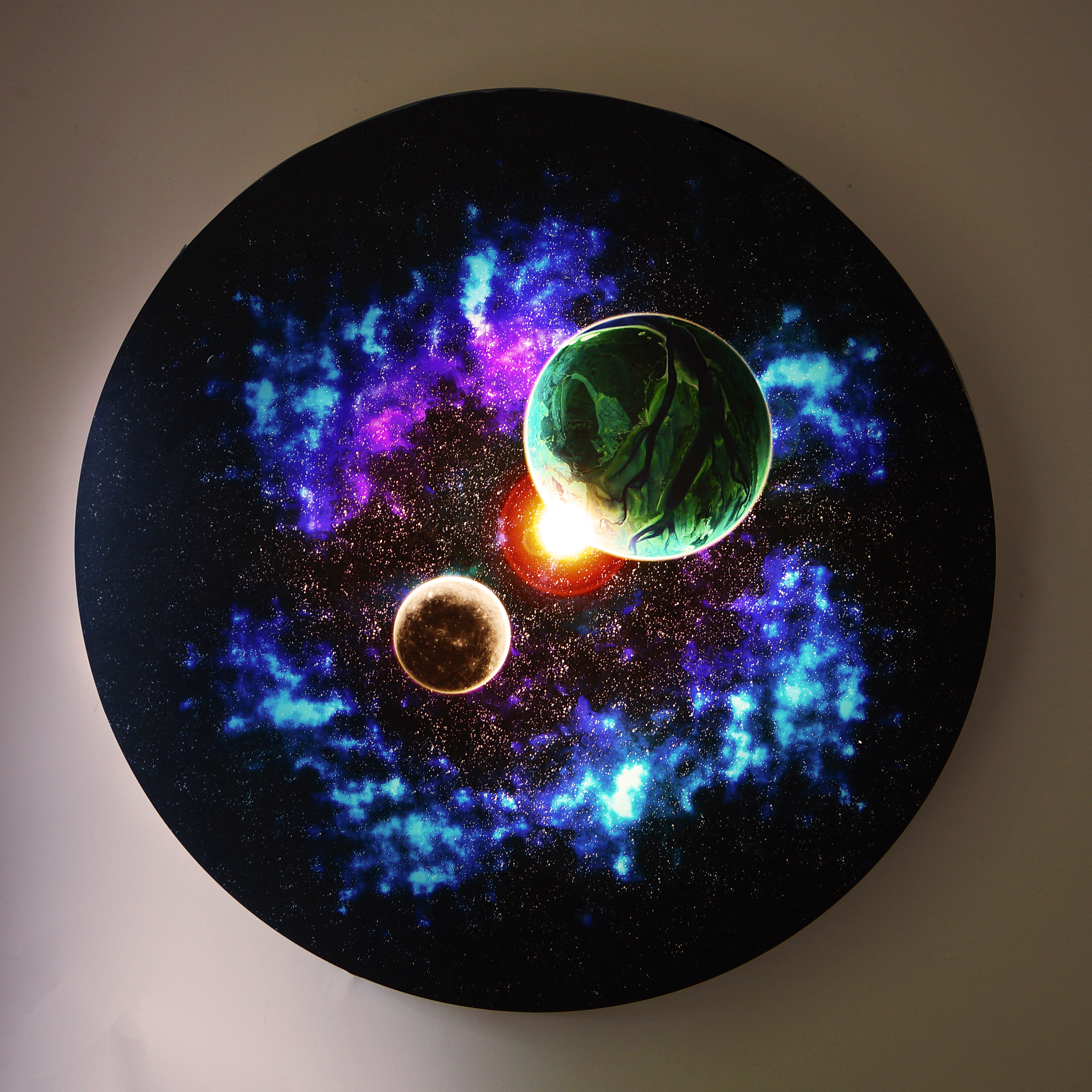 Geachte mevrouw/mijnheer,
Van harte nodigen wij u uit voor het bezichtigen van de nieuwe expositie 'Stars' bij Gallery Bell' Arte at the Kurhaus.
De expositie duurt t/m 29 september 2019.
De kunst wordt geëxposeerd in de lobby, in de Kurzaal, in restaurant Waves en op de terrassen.
Wij zien er naar uit u te mogen ontmoeten.
Met kunstzinnige groet,
De kunstenaars, het Amrâth Kurhaus team en
Doret Huibers van Gallery Bell'Arte at the Kurhaus, +31 (0)6-5435 3464
Klik hier als u voor een speciale prijs wilt overnachten.